Detailed Product Description
| | | | |
| --- | --- | --- | --- |
| Processing customization: | Yes | Brand : | Yinbao |
| Model : | TG-1200 | Power : | 10(Kw) |
| Product Name : | nickel screen for printing | Purpose : | nickel screen for printing |
| Packaging materials: | non-woven fabrics | Packing type: | dish, barrel, hose, bowl, pop-top, tube, cup, egg holder, box, foam, bottle, bag, box, pot, tape, aluminum tube. |
| Applicable industries: | medicine, chemical industry, tobacco and alcohol, clothing, home textiles, daily chemicals, catering, toys, printing machines | After-sales service: | one year |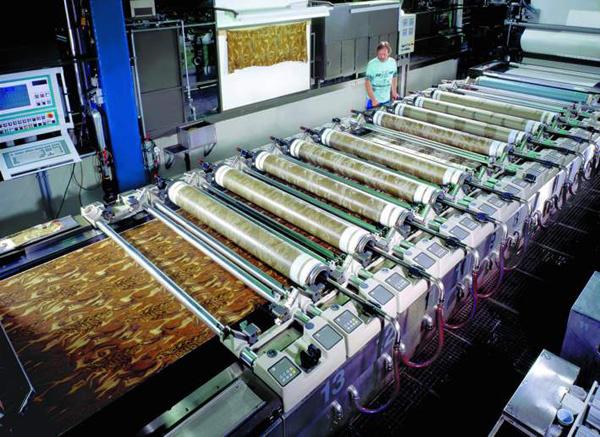 Product Name:
TG-450-600-750 Nickel Screen For Printing
Product number: LA20
Product price: Consultation
Product details:
1. The machine is suitable for non-woven fabrics. It can process non-woven bags of different specifications and shapes, flat bags, handbags, vest bags, rope-wearing bags, etc. The machine integrates mechanical and electrical functions and operates with an LCD touch screen. With step-by-step fixed length, photoelectric, computer automatic positioning, computer automatic edge rectification, accurate and stable. Automatic counting can set counting alarm, automatic drilling, and other industrial control devices so that the finished products are firmly sealed and beautiful tangent. High-speed efficiency is a high-quality environment-friendly bag-making equipment that you can rest assured of.
2. Process flow: Drum material - folding - setting - punching - releasing - heating - folding - heating - cutting - collecting finished products.
| | | | |
| --- | --- | --- | --- |
| Model | TG-450 | TG-600 | TG-750 |
| Power Supply | 220V | 220V | 380V |
| Gas source | 0.5-0.6mpa | 0.5-0.6mpa | 0.5-0.6mpa |
| Total installed power | 8 kW | 10 kW | 16 kW |
| Production Speed | 10-70Only/minute | 10-70Only/minute | 10-70Only/minute |
| Shape size | 11500x160x185mm | 11500x180x185mm | 11500x230x2100mm |
| Weight | 2100kg | 2400kg | 3000kg |
Tag:Rotary cylinder screen,nickel screen for printing