rotary printing screen standard type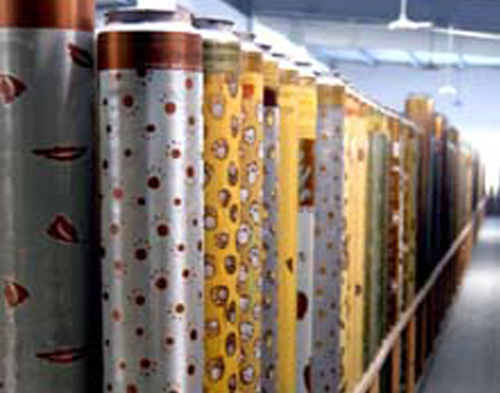 Email Us:

Share:
Detailed Product Description
Characteristic:
Thick wall and good elasticity as well as the big hole, sooth slide, no chips at all, and flows easily, it will no big pressure, and covers the surface of cloth evenly, so can guarantee the quality, it also benefits to equipment maintenance, and some color difference avoids.
Standard rotary nickel printing screen has dominated its field in ordinary printing on account of basic designs. Accurate precision can be done by them with even area, uniform thickness, and identical repeats. Standard screens are trustworthy for you due to the consistent quality.
Screen mesh:30, 40, 60, 70, 80, 100, 125
Suggested application:
Standard rotary nickel screens are popularly used for rubble patch, sprinkle gold, big designs, outlines, and deeper penetration. The printing fabric includes cretonne, flannel, Coral velvet, plain cloth, plastic sheet, etc.
Feature:
1.smooth surface:no burr,wrinkles,folding printing,fingerprints,grease etc.
2.uniform circumference
3.standard openings rate
4.uniform thickness
5.uniform transmission:no blind holes, even the holes
6.strong toughness
7.high strength
8.uniform printing results