Rotary printing cylinder is the most common machine in the printing industry, so what is the most basic feature of rotary printing cylinder?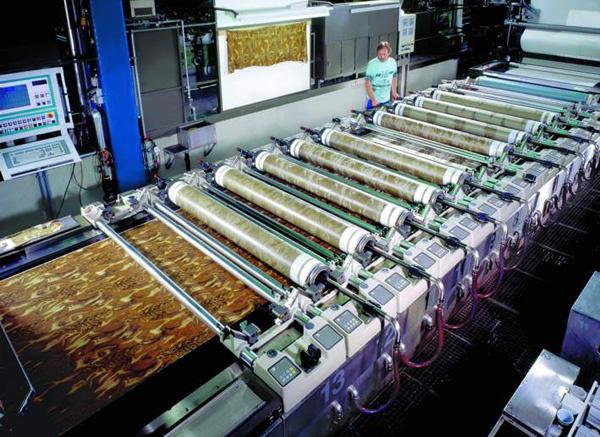 1. Fast printing speed: low investment cost, high-speed printing is fully applicable to industrial batch production
2. Overcome material boundaries
3. Simple and convenient operation: there is no need for plate making and repeated color matching process, and the operation is simple and easy to maintain.
4. Automatic cleaning system
5. High precision and perfect printing
6. Not affected by the material of the object
7. Height adjustment and batch setting